A Passion for Friendship: Sibyl Colefax and her Circle by Kirsty McLeod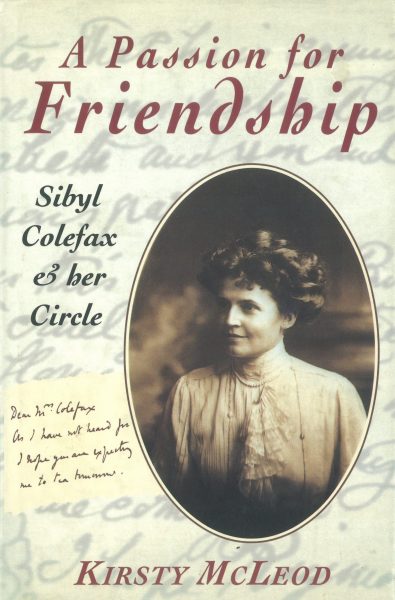 Sibyl Colefax was a society hostess of 1930s London; remembered, too, as the founder of the interior design company, Colefax and Fowler.  A Passion for friendship is a portrait of her life, her gift for friendship and her association with the personalities she brought together.
Drawing upon Sibyl's own diaries and a wealth of mostly unpublished correspondence, this book is full of insight and anecdote, offering us a revealing view of an intriguing character and her circle of eminent and gifted friends.
Copies of some of these publications are available through our Pimlico Road showroom. To enquire please e-mail showroom@sibylcolefax.com