British Designers at Home by Jenny Rose-Innes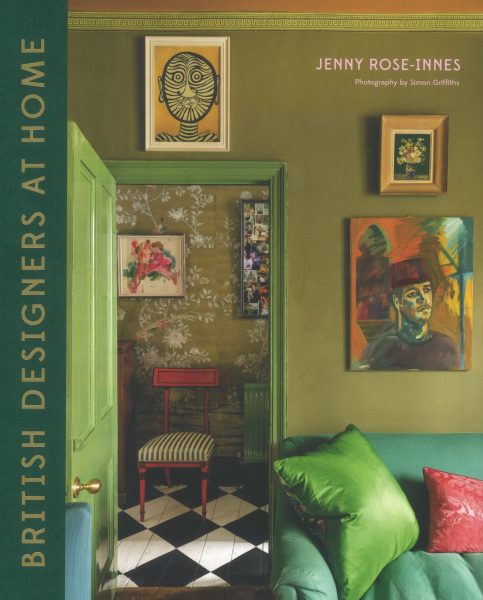 British Designers at Home is for anyone curious to find out more about designers, and glean ideas and practical information for their own homes. This engaging and visually enticing book profiles over 20 of the most important names in British design and decoration in their own personal spaces.
Featuring the home of Wendy Nicholls, Sibyl Colefax & John Fowler chairwoman, each designer has been profiled and photographed alongside details of their working life and the story of how they became interested in design, they talk at length about the house itself and the thinking behind its design and decoration. From the unexpected to that classic British look, this is an exciting look at modern British interiors.
Copies of some of these publications are available through our Pimlico Road showroom. To enquire please e-mail showroom@sibylcolefax.com