John Fowler Prince of Decorators by Martin Wood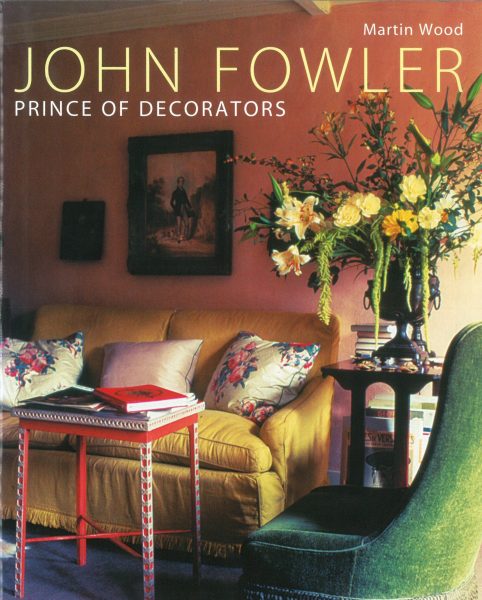 John Fowler was the most influential interior decorator of his generation.  He changed tastes and set fashions like no other designer of the twentieth century.  With Sibyl Colefax and Nancy Lancaster, his partners in the firm of Colefax and Fowler, John Fowler evolved a look that was enormously popular at the time and has proved a source of continuing inspiration to decorators and home-owners on both sides of the Atlantic, and indeed across the world, ever since.
As well as being a riveting read, the book includes a comprehensive list of John Fowler's published projects, and over 400 illustrations, including sketches and swatches, many never previously published.  The result is a treasure trove of information for anyone interested in interiors and proof that john Fowler was, as Deborah, Duchess of Devonshire so aptly described him 'the Prince of Decorators.'
Copies of some of these publications are available through our Pimlico Road showroom.
To enquire please e-mail showroom@sibylcolefax.com