John Fowler: The Invention of the Country-House Style by Helen Hughes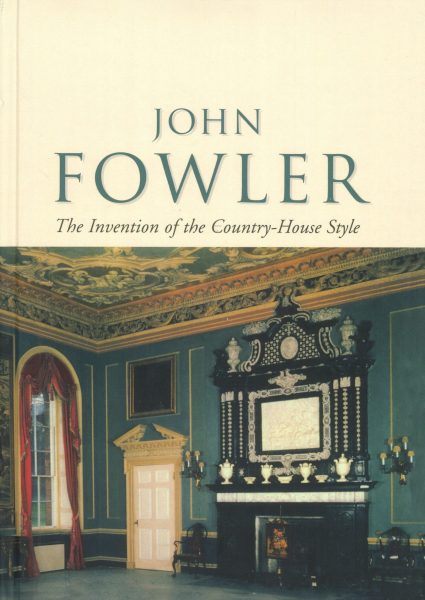 The eminent interior designer, John Fowler, was responsible for transforming some of Britain's most important historic interiors. The 'Fowler style' was tacitly accepted as the correct style for the decoration of a period interior.  This fascinating and controversial review of Fowler's work, containing full colour illustrations, offers an important discussion of the treatment of historic interiors and highlights his concern to create visually successful rooms rather than to merely replicate earlier interiors. The impact Fowler had on his contemporaries was immense and long-lasting, so much so that today the 'Fowler style' has come to be considered by some as the only style for the decoration of a country house.
Copies of some of these publications are available through our Pimlico Road showroom.
To enquire please e-mail showroom@sibylcolefax.com