Legendary Decorators of the Twentieth Century by Mark Hampton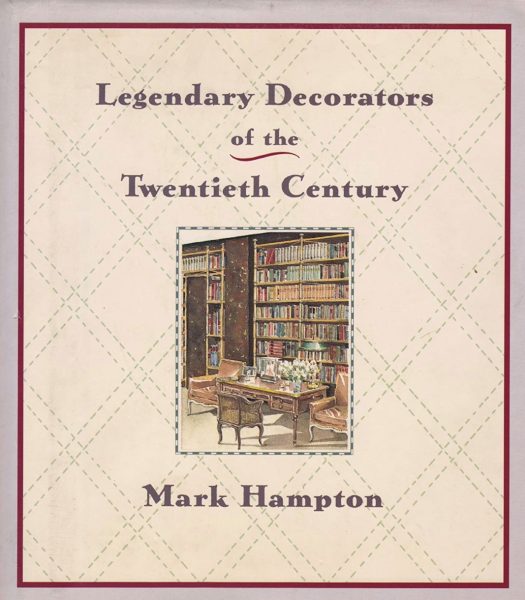 In this, Mr Hampton's landmark survey of interior designers in the twentieth century, he offers up a rich, comprehensive tribute to the true giants of the field, twenty-two decorators who have left an indelible stamp.
Legendary Decorator of the Twentieth Century is a fascinating, behind the scenes look at the distinctive styles of these twenty-two men and women, of which John Fowler is one.  With wit, erudition, and brio, Mark Hampton provides delightful commentary on the vagaries of changing fashion, and the glamorous and often demanding clients whose houses have served as focal points for the evolution of a twentieth-century design aesthetic.
Copies of some of these publications are available through our Pimlico Road showroom. To enquire please e-mail showroom@sibylcolefax.com