Nancy Lancaster Her Life, Her World, Her Art by Robert Becker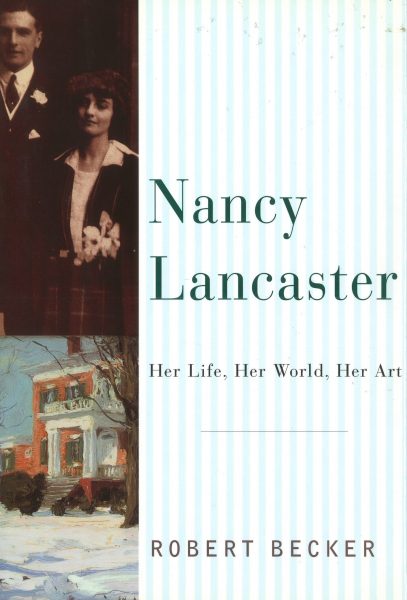 This portrait of Nancy Lancaster's life and work celebrates her artistic talents while chronicling her pre-World War I childhood in Virginia, her marriages and love affairs, and her friendships with the Churchills, Noel Coward, and the royal family.
Great houses, exquisite gardens, a glittering society.  This was the world of Nancy Lancaster; aristocrat, a woman of wit and edge whose inborn decorating genius culminated in her creation of the style (chintz, elegance, cozy clutter) that flourishes today as the English Country look.
Nancy forged a path of her own, buying the decorating firm of Colefax & Fowler.  Her own voice, mingling fluently with the author's, makes us see and feel the beauty she created.
Copies of some of these publications are available through our Pimlico Road showroom. To enquire please e-mail showroom@sibylcolefax.com