Dos and don'ts of decorating from our Interior Designer of the Year, Lucy Hammond Giles
Lucy Hammond Giles, Associate Director at Sibyl Colefax and John Fowler and winner of our Interior Designer of the Year Award for 2023, sponsored by Farrow & Ball, offers her principles of good decorating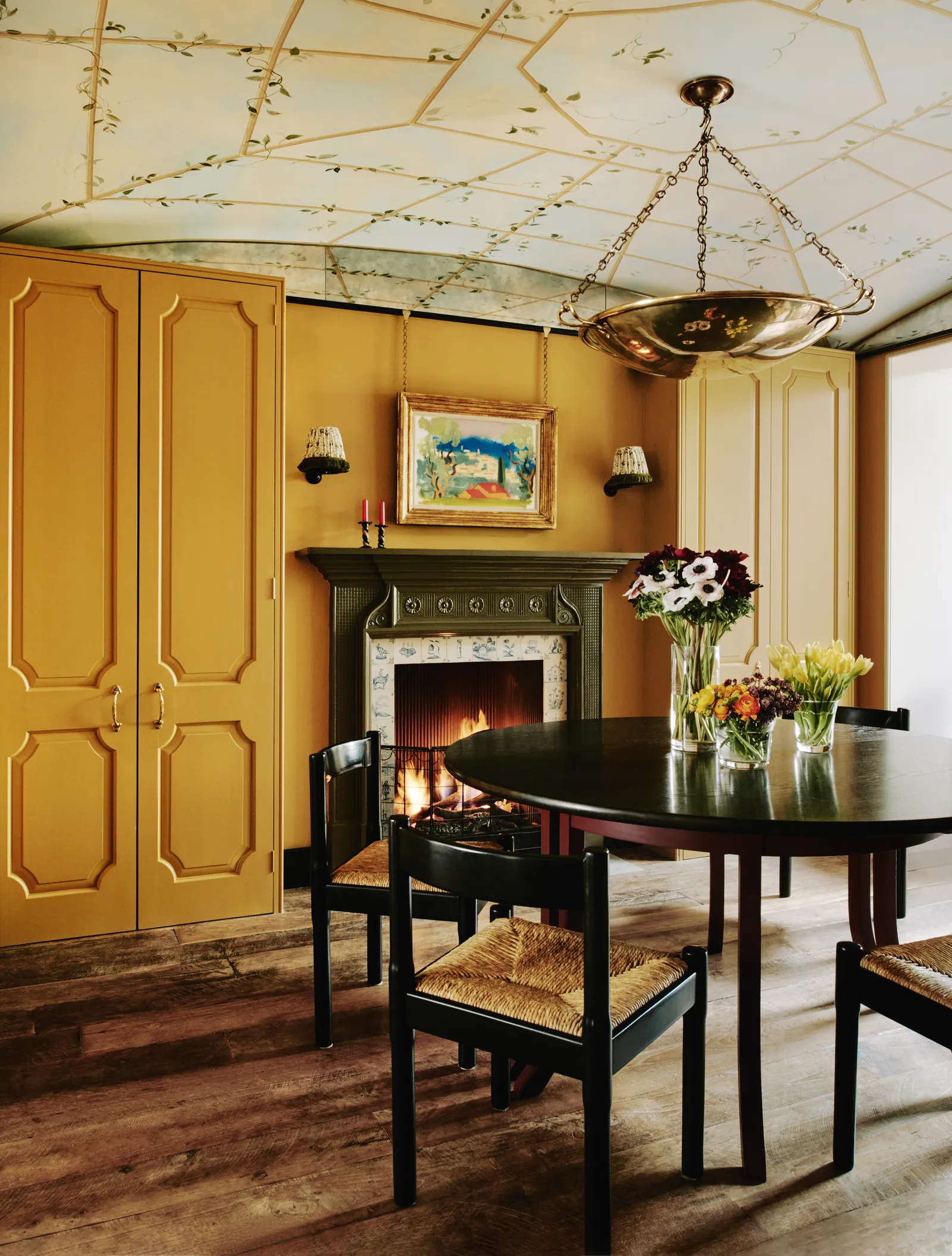 The dining room of a London house by Lucy Michael Sinclair
Do allow time to develop ideas and do your research
Live in the space you're doing up, think about what you'll use each room for, understand how the natural light changes during the day and from season to season, look at magazines and books, go to historic houses and galleries, and then sit with your ideas for a bit in case you go off them.
Do plan and be practical
Get proper drawings, buy a scale ruler and learn how to use it (it's not that hard). Then you can work out where the furniture will go. By proper drawings I mean scaled floor plans and elevations of the space you're decorating, not estate agent plans. There are surveying companies who will prepare them for you, you don't need an architect, and they are just as important for one room as for the whole house.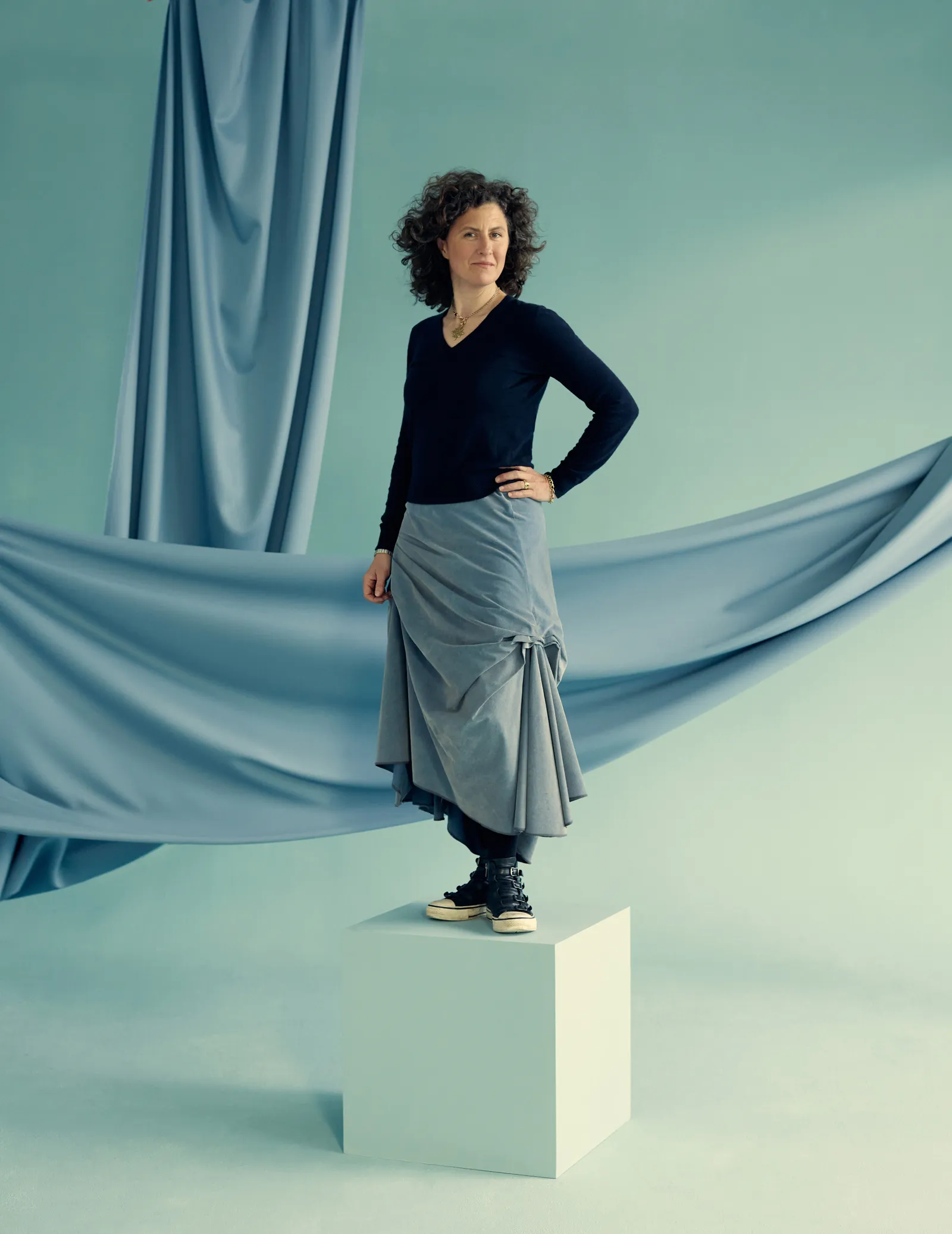 Lucy Hammond Giles Sophia Spring
Do assemble a team of people you trust
Trust them, but not unquestioningly – definitely question them, and if you don't understand what they're telling you then make them explain it again. If you still don't understand then the chances are they don't either.
Don't be scared to look or sound stupid.
I do it all the time and I'm still standing and I've learned a lot.
Do be prepared to be flexible and improvise
Once the project starts, and despite your meticulous planning, things will change – a wall may need rebuilding, a pipe may be in the way, a fabric might be discontinued. This is not the builders', architects' or anyone's fault. Work with it.
Don't scrimp
Spend as much money as you can on each item, and if you can't afford what you want, wait and save up for it. Quality looks better and lasts longer.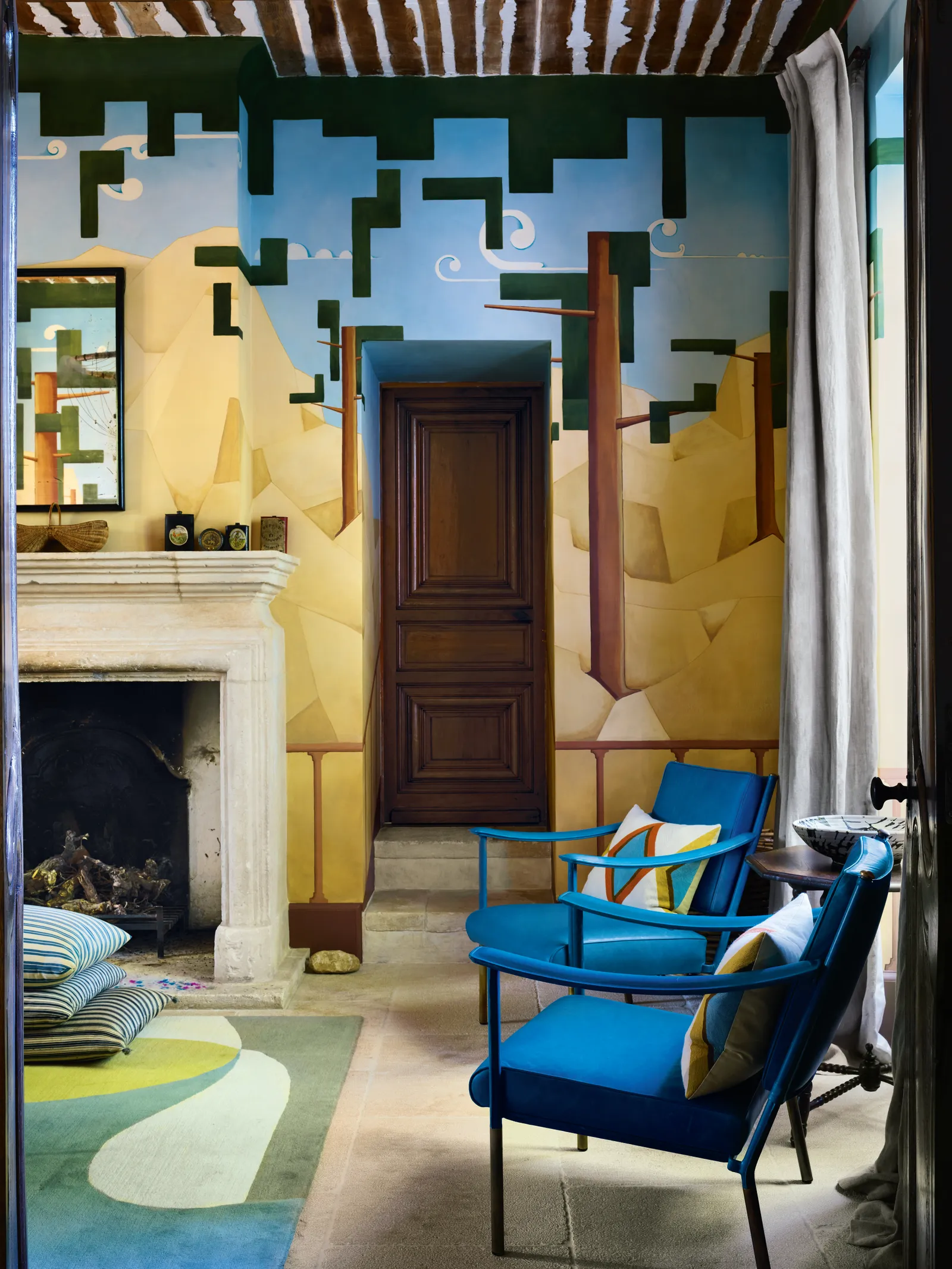 A house in the South of France by Lucy Simon Upton
Don't be boring when it comes to design
No-one wants to live in a bland hotel, no-one sensible anyway – be bold, be brave, hold your nerve. But don't follow fashion, it doesn't last.
Do be boring in terms of planning
Keep records of what you've done – paint specifications, a cutting of what fabric is on what piece of furniture, who needs to service what and when. If you need to repair or alter something in the future you will kiss your old self.
Do remember colour changes depending on where you are in the world and the direction the room faces
Colours will be stronger in the US, for example, and cooler in the north of the UK, warmer in an east-facing bedroom, cooler if you're facing north.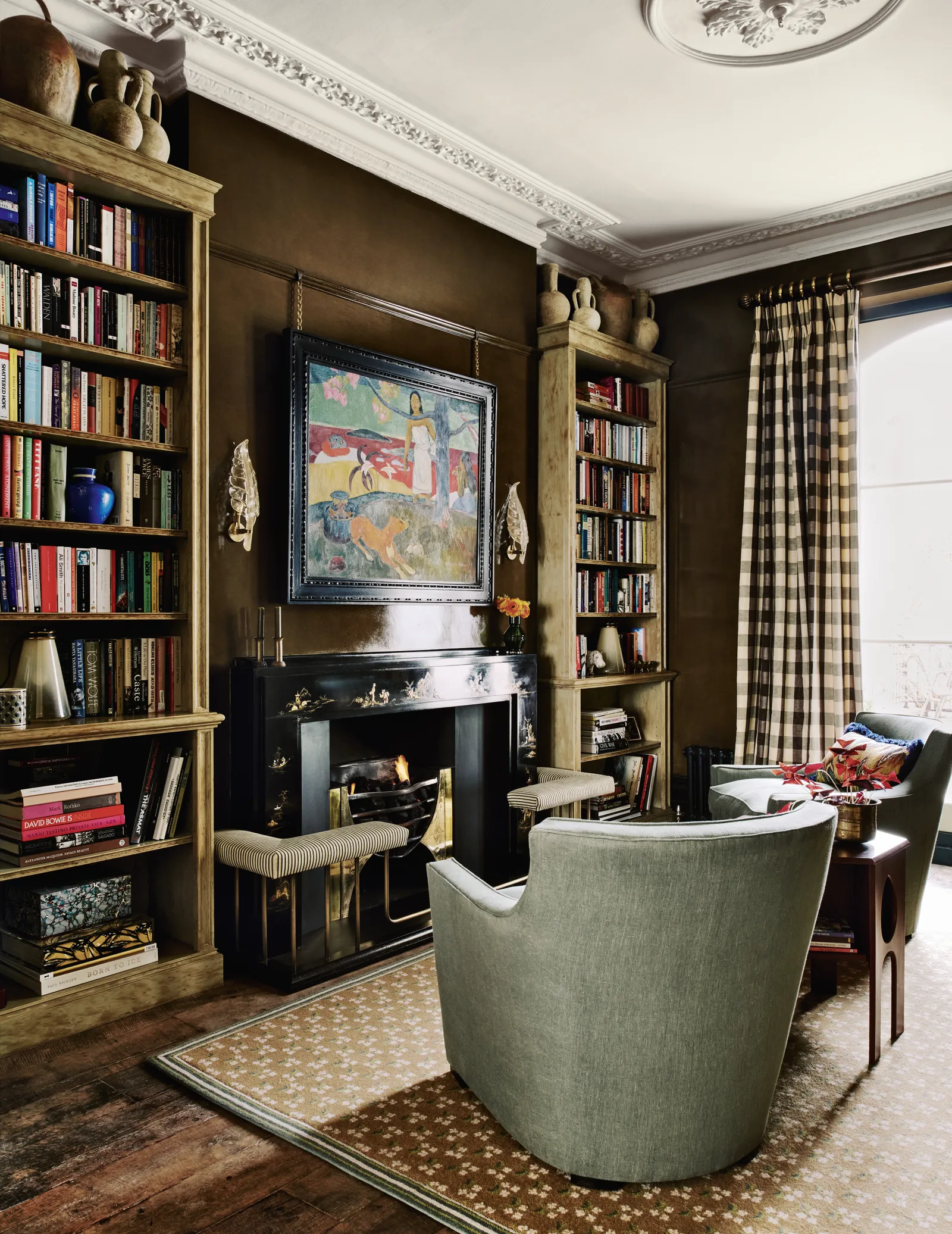 The library in a London house by Lucy Michael Sinclair
Don't be afraid of using dark colours in dark rooms
A dark room painted light still looks gloomy; a dark room painted dark has gravitas and feels personal.
Don't forget to live!
Do try to enjoy the whole process and then, when it's finished don't save anything for special occasions – don't worry if guests, children, dogs, make a mess and break things – a home is not a museum, it's just a backdrop for living.