EMMA BURNS AND PHILIP HOOPER DECORATE THE WOW! HOUSE DRAWING ROOM AT CHELSEA DESIGN CENTRE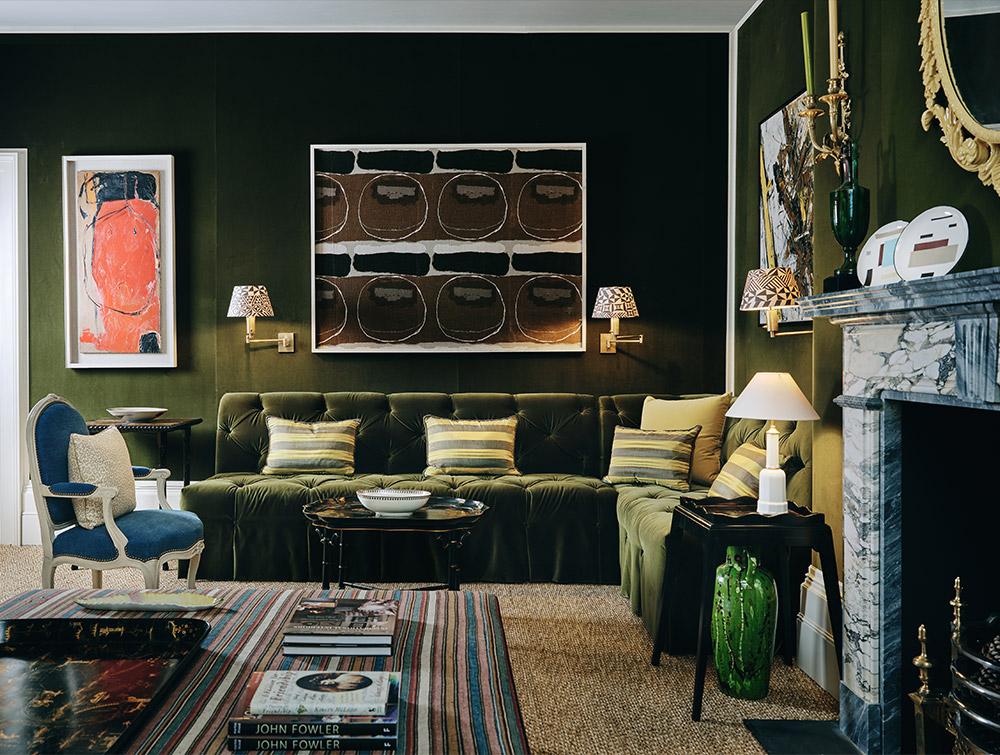 This June, guests will be welcomed through the doors of the Colefax & Fowler drawing room at Wow! House, decorated by Emma Burns and Philip Hooper of Sibyl Colefax & John Fowler.  A first for Design Centre Chelsea Harbour, the immersive experience will see leading decorators creating room son behalf of international design houses.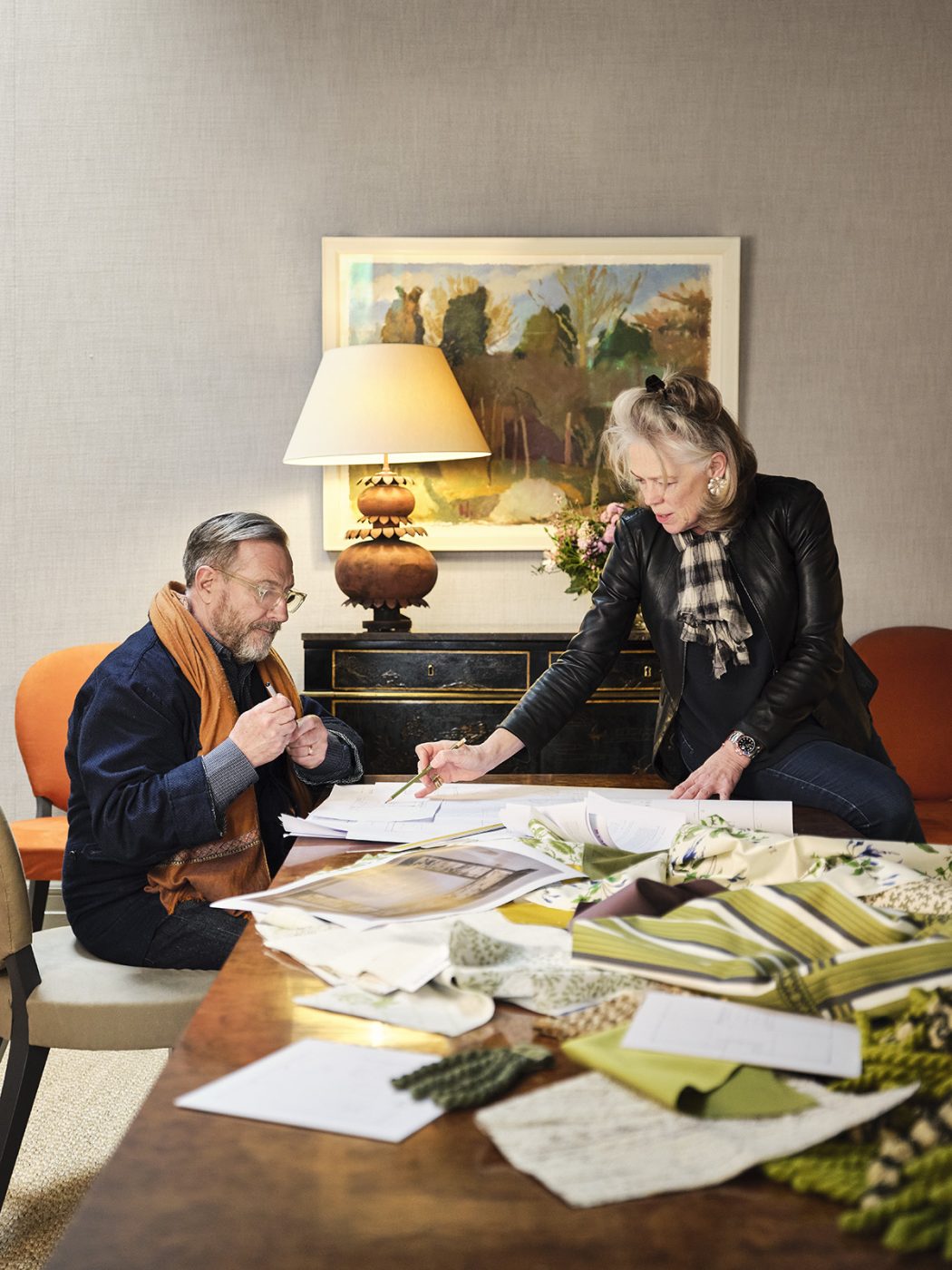 Working together for the first time, the Sibyl Colefax & John Fowler Directors have create the scheme at the behest of the Colefax Group plc, of which the longest established decorating firm in Great Britain is part.  "We are very fortunate to draw on Sibyl Colefax & John Fowler's unparalleled expertise to bring to life our fabric and upholstery brands for the inaugural showhouse," explains Tim Green, Colefax & Fowler's Commercial Director.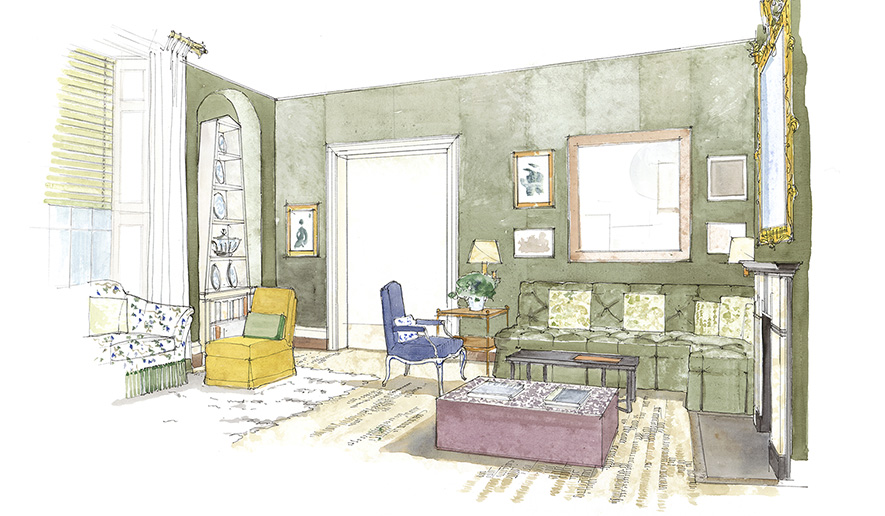 Representing the epitome of English interior decoration, the Sibyl Colefax designers will share their craft and knowledge with Wow!House visitors.  "Whilst Philip and I have a continuous dialogue and brainstorm regularly, we have never formally collaborated.  It is a highly enjoyable process to be working together to create a room that reflects not only our own sensibilities but those of Sibyl Colefax & John Fowler, and a joy to have the wealth of fabrics available from the Colefax group to draw on," explains Emma.  "Our mutual understanding of proportion and detailing will mean that the furnishings will fit seamlessly into the space.  We want to have created something that acknowledges the past but continues to look forward and reinvent," adds Philip, House & Garden's Interior Designer of the Year 2020.  Antiques will be chosen by Roger Jones, head of the Sibyl Colefax Antiques Department, while historical sofa designs will be recreated by the group's Kingcome Sofas.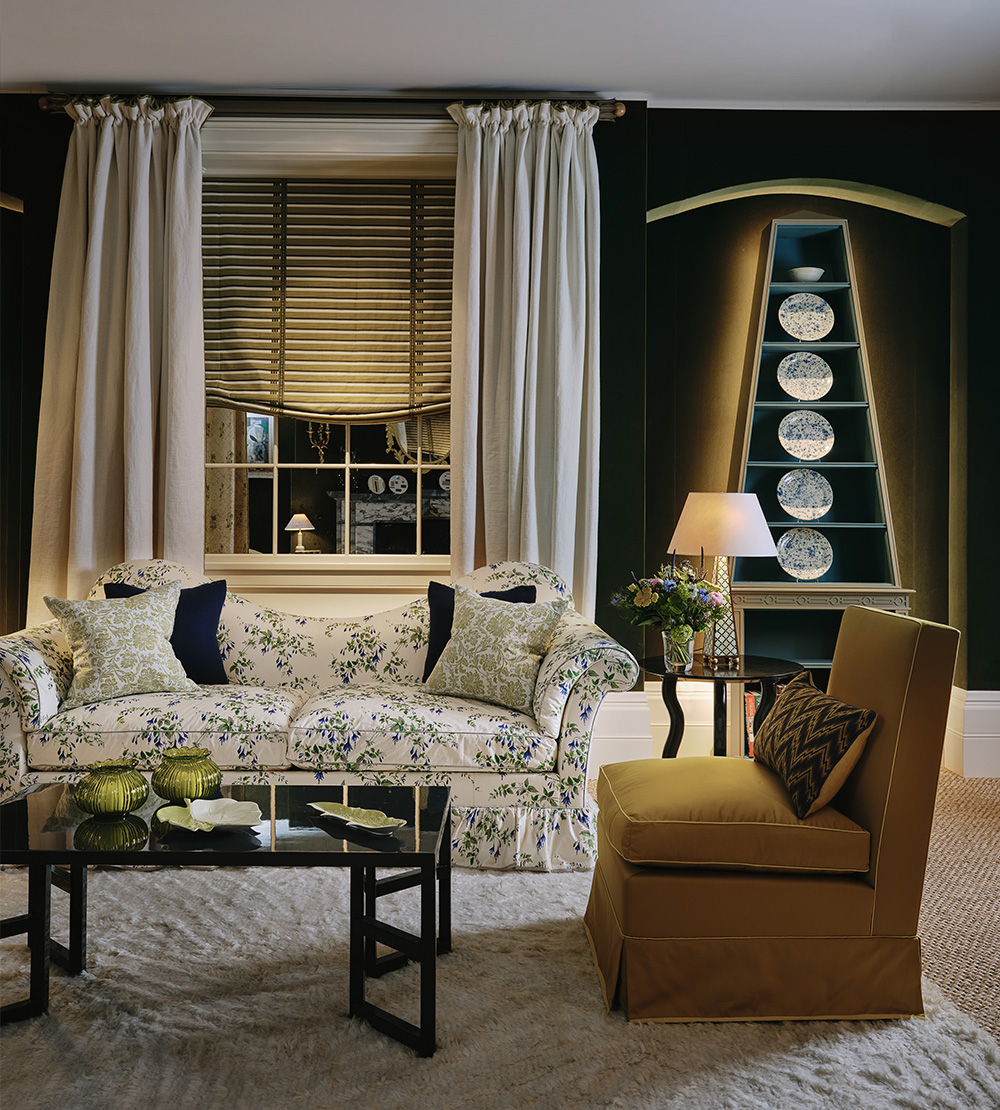 Founded in the 1930s, Sibyl Colefax & John Fowler has been synonymous with the English country house aesthetic for nearly a century.  Relaxed, inviting, deeply comfortable and entirely personal, the look is today interpreted by a team of seven decorators, supported by the architectural interior design studio.  "Emma and I understand that the best designers brutally self-edit.  Working together on this project means we can prune down to the core essentials, leaving only the best and chicest ideas on the table," finishes Philip.
Tickets available at
https://www.dcch.co.uk/wowhouse/tickets/